We help you win the race to Developers' heart!


MarketToDev is a Developer Marketing & Relation Agency. A singular blend of marketing, software engineering and passion.
🚀 We help developer-first companies in building and nurturing communities, increasing Developer adoption & engaging through technical content.



Let coders code; we'll handle the wordsmithing!
Don't Pester Your Devs for Blogs
Your software engineers are skilled at doing what they do best: coding. They've spent years honing their craft, working with algorithms, data structures, and design patterns. Asking them to switch gears and churn out blog posts could mean a drop in productivity and even lead to burnout. Why divert their focus when you can leave the blogging to experts who are just as passionate about content creation?
Win the Developer Game with Tailored Content
Engaging content isn't just fluff—it's a competitive weapon, especially for developer tooling companies. While your engineers focus on building great products, let us craft the content that captivates your developer audience. Get the best of both worlds: top-notch code and killer content. Stand out, engage, and win the developer game.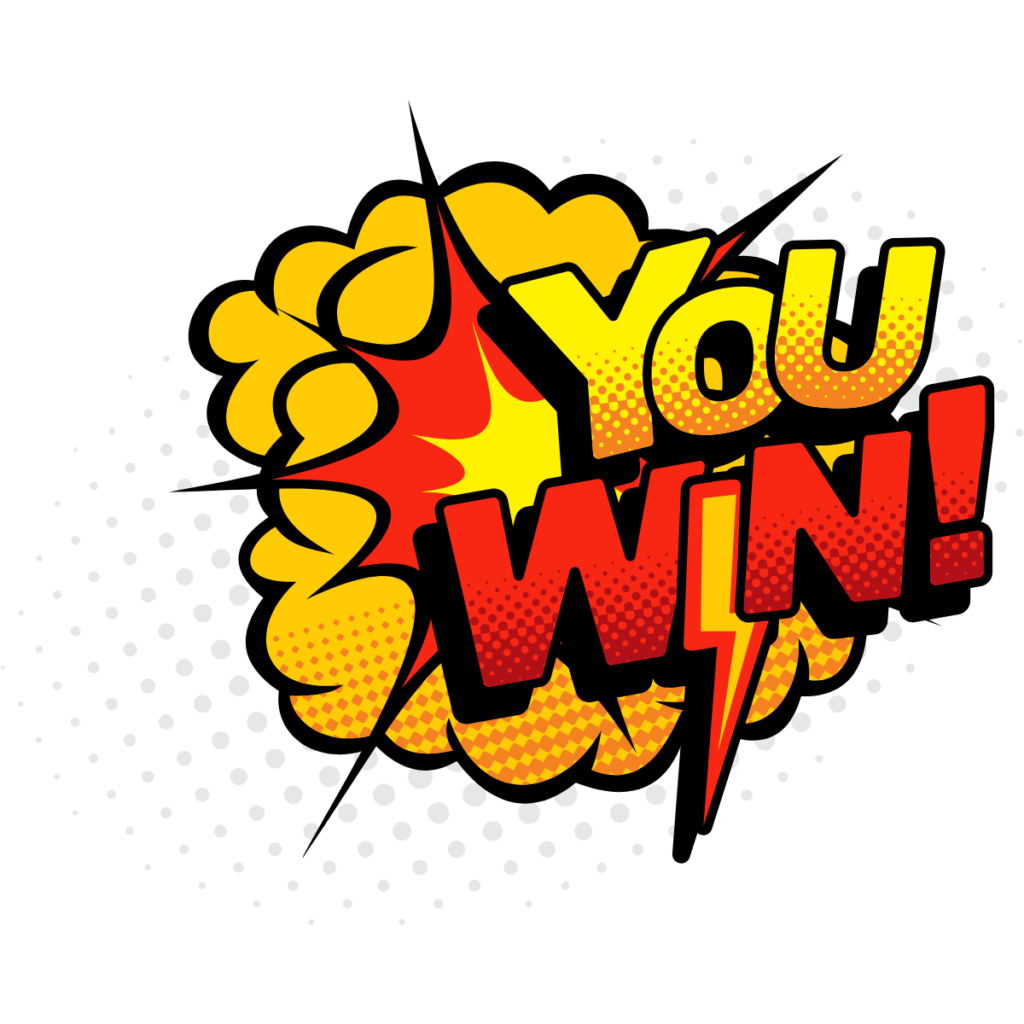 Acquire, Engage and Retain Developers
Whether you need to acquire users, share some big news, tell a story, build a community or amplify your brand awareness, we will be an extension of your team, launch impactful campaigns and provide you with actionable insights.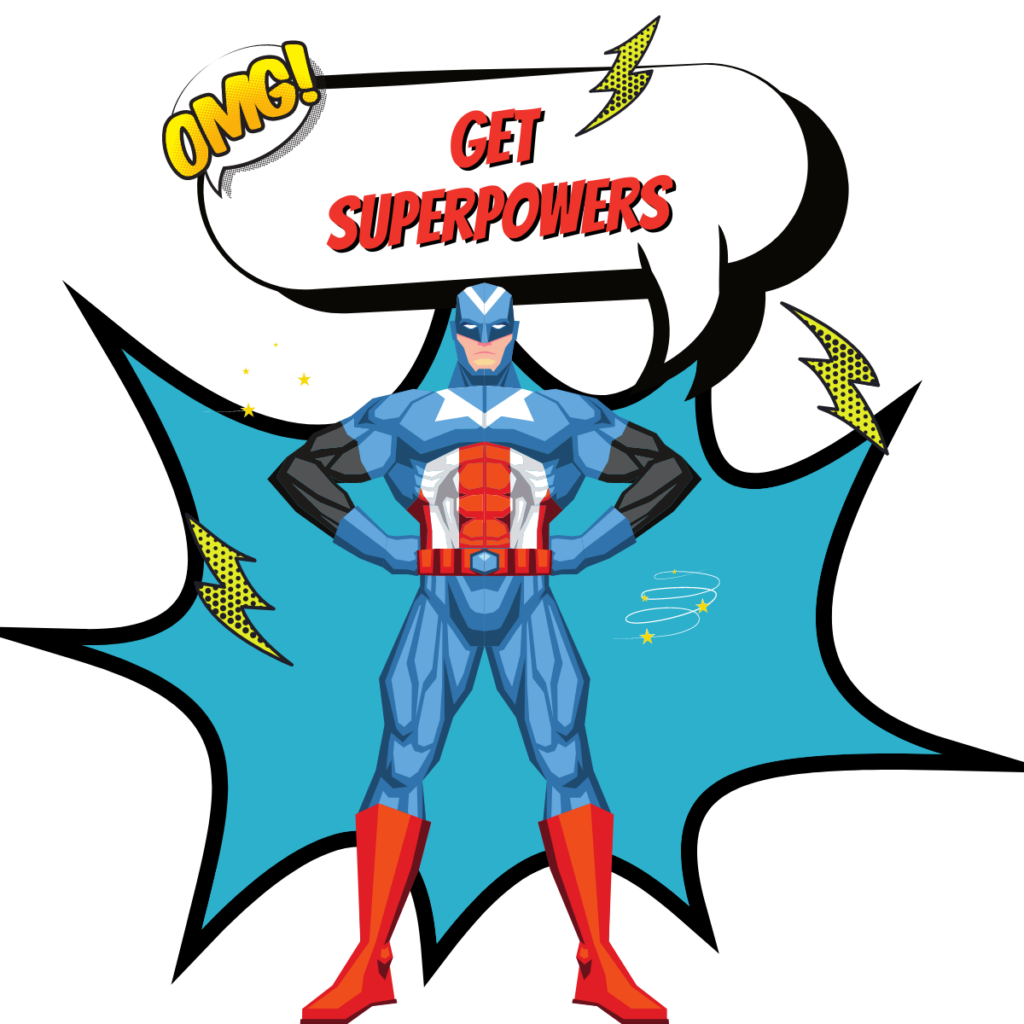 What we do?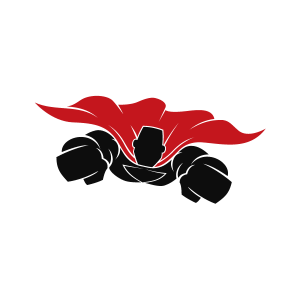 Technical Writing
From blog posts to whitepapers, we'll create content that will help you reach your audience and convert them into customers.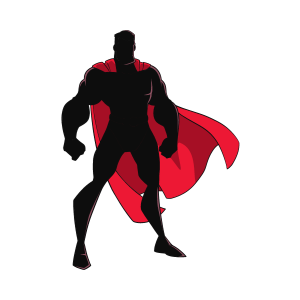 Paid Advertising
Tired of throwing away money on ineffective ads? Let our team help you craft ads that get results. Our secret sauce: fine-tuned and targeted audiences.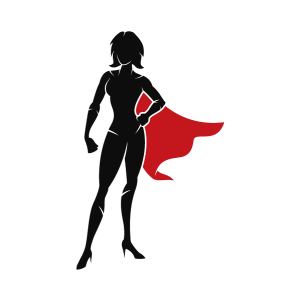 Community Building
By combining strategy, content and technology, we'll help you build a community of developers and advocates.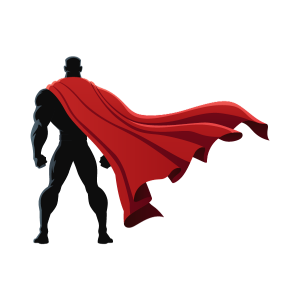 Audit & Consultancy
By leveraging our experience, we will help you identify areas of weakness and improvement in your current marketing strategy and processes.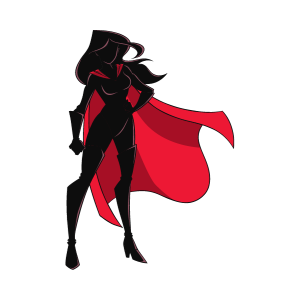 Influencer Marketing
From finding the right influencers to creating a strategy to execution, we'll help you build successful influencer marketing campaigns through all stages.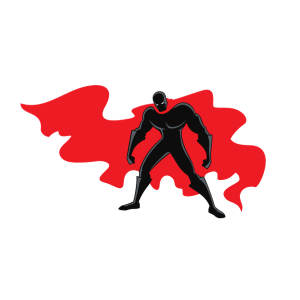 SEO & Traffic
Your website isn't getting enough traffic? We'll help you boost your presence in search engines.
Schedule a discovery call
Get a free consultation with our team to discuss your needs and how we can help you.
You're in good hands
We're trusted by companies of all sizes, from startups to Fortune 500s.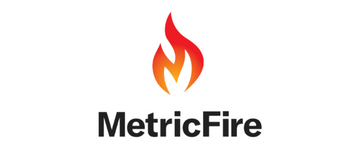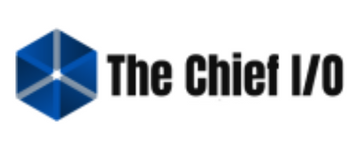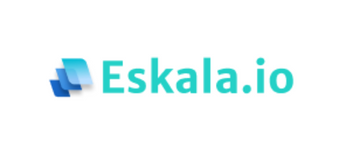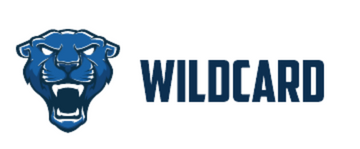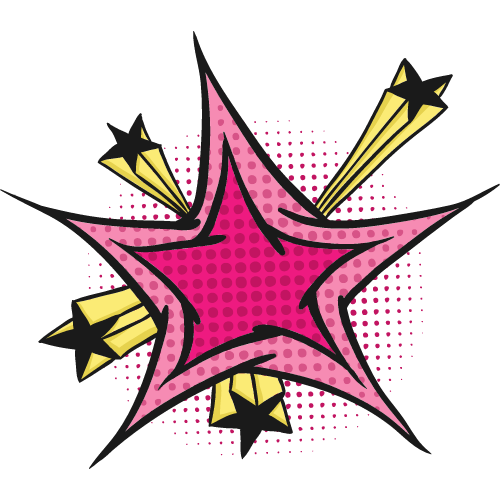 Our story
After years of experience building several developer communities including FAUN Developer Community and working on developer marketing campaigns for different companies, Aymen El Amri, a software engineer, decided to create MarketToDev to help other companies in growing their developer communities and increasing developer adoption.
Want to know more about us?
Find more about MarketToDev and how we can help you acquire new superpowers!
From Paris with ❤️ – By FAUN.